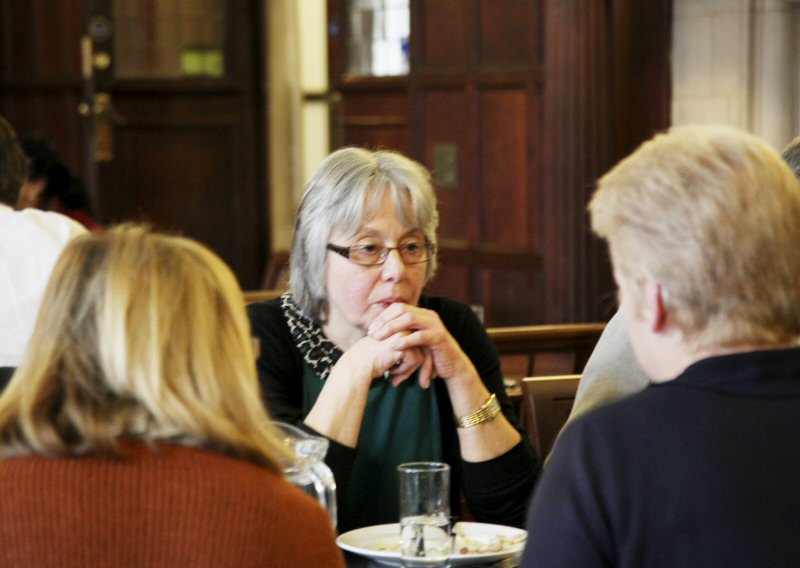 The Professional Doctorate in Practical Theology was launched in 2006. It is offered by Anglia Ruskin University in cooperation with the Cambridge Theological Federation. We are part of a national consortium offering this award and participants meet together in a Summer School every year with candidates and staff from the Universities of Aberdeen, Birmingham, Chester and Glasgow.
Online Applications
Please visit our Applications page for further details.
All applicants may attend one of the DProf workshops while making or before making their application.
Further information may be obtained from the Course Director Dr Zoë Bennett by e-mail, zb200@cam.ac.uk or telephone (0) 1223 760080.