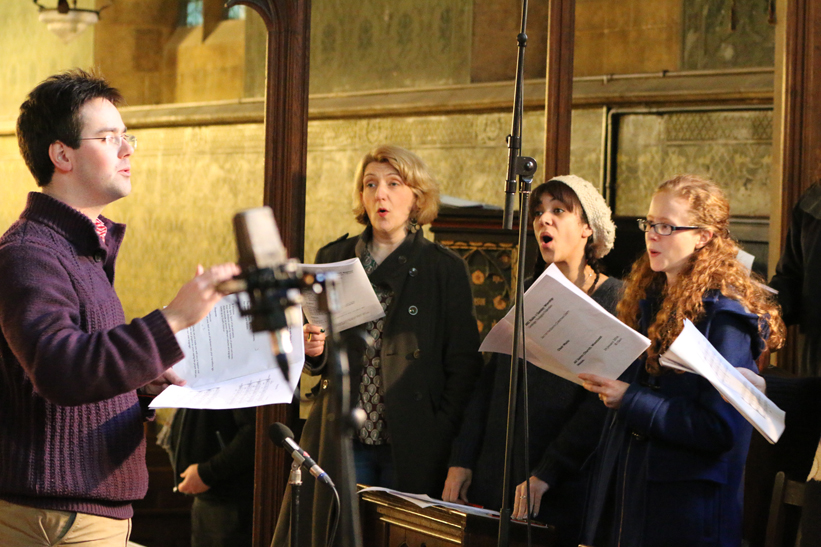 On Sunday, 24th January, the Cambridge Theological Federation was featured on BBC Radio 4's Sunday Worship programme. The service, broadcast live from All Saints Church, Cambridge, was led by the Revd Canon Chris Chivers (Principal of Westcott House) in celebration of this year's Week of Prayer for Christian Unity.
Traditionally observed during the octave of St. Peter and St. Paul, the Week of Prayer celebrates the unification of all churches in common discipleship of Jesus Christ. The theme for this year, Salt of the Earth, was taken from a passage in the Gospel reading, the Beautitudes.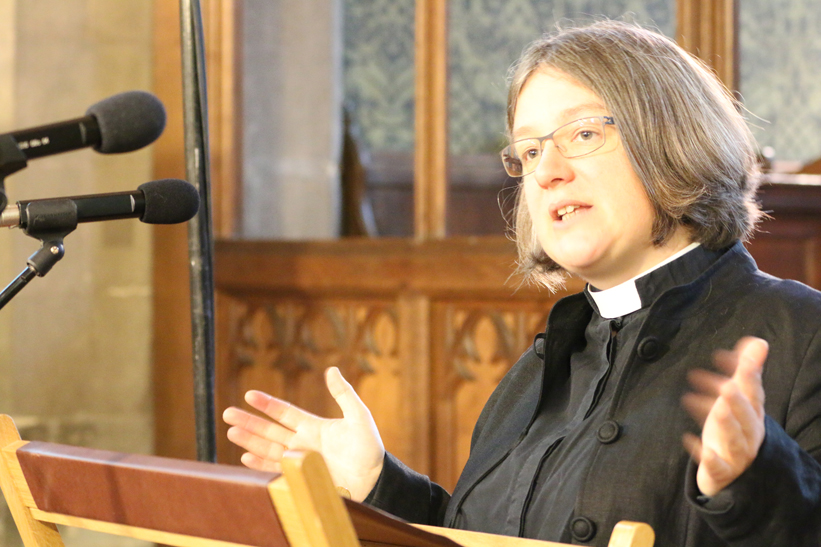 'You are the salt of the earth' was the phrase uttered by Jesus to his disciples, according to Matthew 5.13. The service at All Saints Church reflected on the various interpretations of this saying through discussion, prayer and a Sermon by the preacher, the Revd Dr Jane Leach (Principal of Wesley House and President of the Federation).
Accompanying the service was music directed by Calum Zuckert, with performances by musicians from the Federation and the organist Jonathan Clinch.
You can listen to the full service here on the BBC iPlayer website.