Candidates wishing to undertake Postgraduate research have the option of applying to either the University of Cambridge or Anglia Ruskin University. For students who are part of a Federation member institution the decision about where to apply should be made in consultation with the Director of Studies at that institution.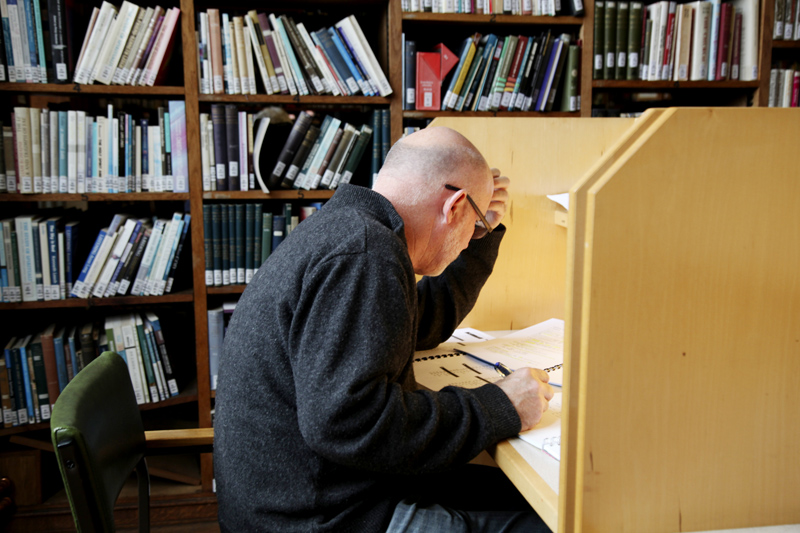 Information about the Theology MPhil and PhD programmes for the University of Cambridge can be found on the Faculty of Divinity's Graduate Studies pages. Students undertaking these awards matriculate within the University and will be members of a University College.
The MPhil and PhD awards offered by Anglia Ruskin University are overseen by the Postgraduate team within the Federation. For more information about these awards please see http://www.anglia.ac.uk/study/postgraduate-research and contact the Postgraduate Administrator in the Federation for further advice. We particularly welcome enquiries from prospective candidates wishing to do research related to the special interests of one of the Federation's member institutions.