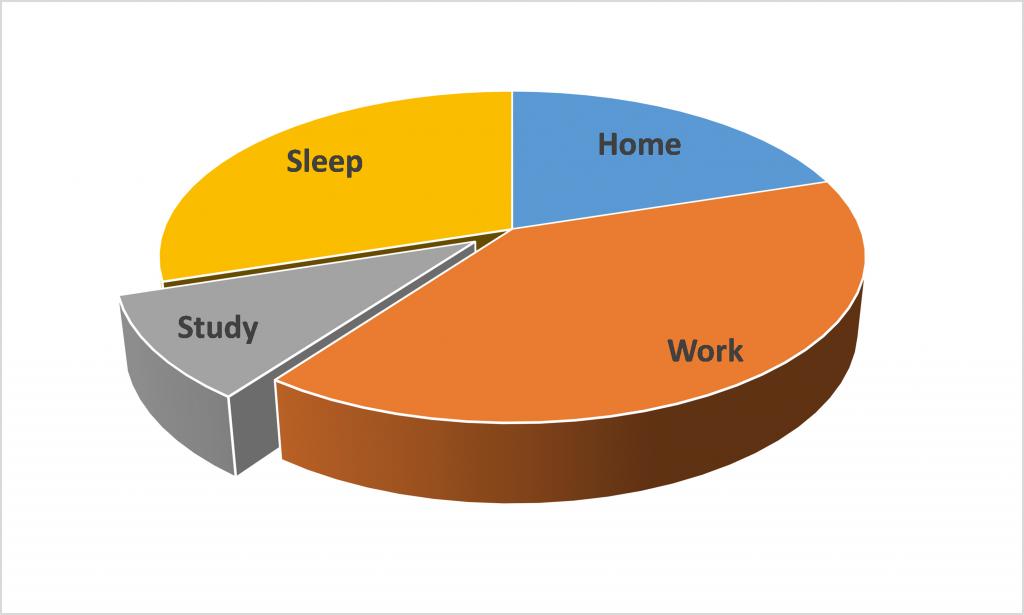 You don't have to be a full time residential student to benefit from all that the Cambridge Theological Federation has to offer.
Part time study
All of our degree programmes (except the BTh) can be taken part-time. More details can be found on the undergraduate degrees and postgraduate degree pages of our website.
Distance learning
Our four new MAs can be taken by distance learners, with a mixture of synchronous (live) and asynchronous (recorded) modules.
Mixed Mode
We offer distance learners the opportunity to take a module in "block weeks" for those who can come to Cambridge for short periods of time.
Informal Learning
In addition to our degree programmes, some of the Federation's member institutions also offer short online courses, details of which can be found on our online courses page.