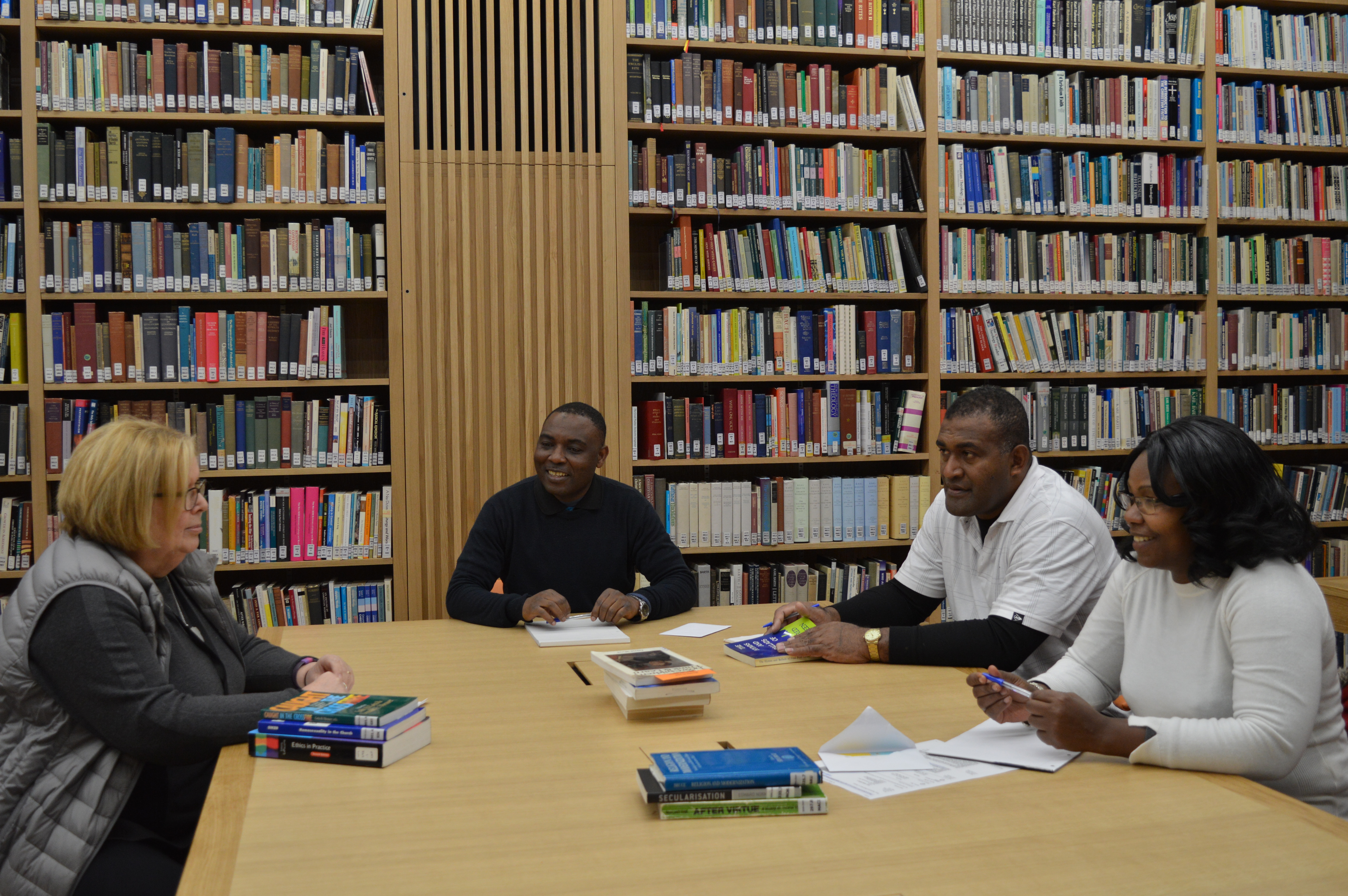 The Cambridge Theological Federation offers a unique environment in which to study theology.
Community
You will join one of our denominational Houses for community life, gaining support from others in your tradition and creating networks for life.
Ecumenical encounter
You will meet with students and teachers from a wide range of traditions to learn and pray together.
Resources
You will have access to a wide range of theological libraries from our member institutions and to the rich resources of the University Library.
Cambridge
You will be studying in a world-class university environment with all that Cambridge has to offer, intellectually, culturally and socially.
Choice
We have many courses for you to choose from to suit your circumstances, including the amount of time you are able to commit to studying, where you want to study from and what level of study is right for you.  This flexibility is enhanced by our partnerships with three different universities, increasing choice and ensuring we find the right degree for you.
Read more about our Undergraduate degrees
Read more about our Postgraduate degrees