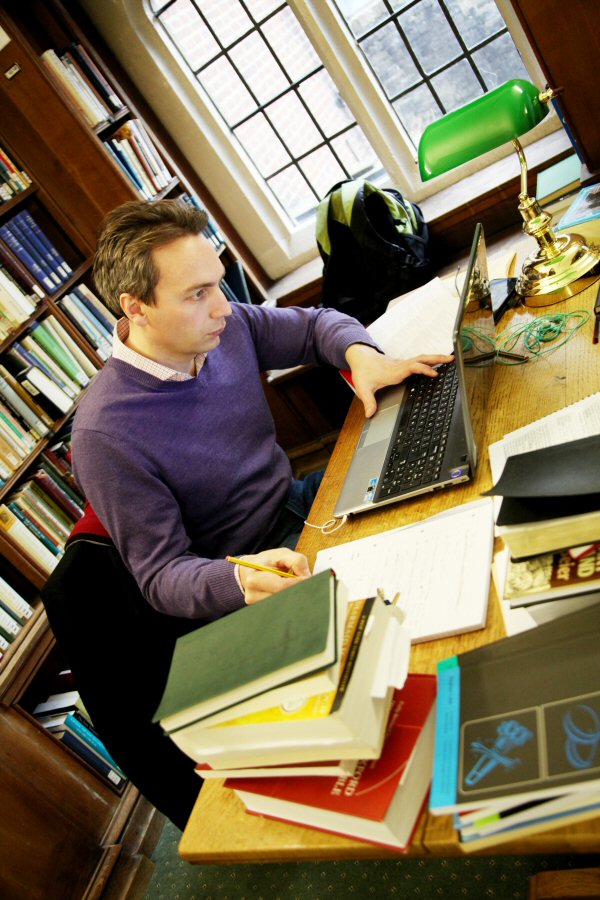 The Federation's postgraduate work has blossomed through partnerships with three main universities: the University of Cambridge, Durham University, and Anglia Ruskin University. Through these collaborations, Federation students have successfully completed and defended over 400 dissertations exploring a wide variety of theological subjects and questions, many in areas of practical importance to today's challenging issues.
The Professional Doctorate programme continues to go from strength to strength. There are currently over 50 students enrolled on the Professional Doctorate, MPhil and PhD programmes, all validated by Anglia Ruskin University.
The Federation offers three innovative postgraduate programmes as part of the Common Awards suite of programmes validated by Durham University. The MA, Postgraduate Diploma and Postgraduate Certificate in Theology, Ministry and Mission provide a practical and broad-based approach to the exploration of ministry in a variety of settings and contexts and a platform for engaging with the changes and challenges facing churches in the 21st century. Students on these programmes have numerous opportunities for individual specialism and research. The Federation has a large number of academic staff with expertise in diverse subject areas, and the inter-denominational and inter-faith ethos of the Federation provides a unique context for advanced study and research. Many faculty members are interested in accepting doctoral students; please contact the post-graduate office for more information.
All three Common Awards postgraduate courses can be studied on either a full-time or part-time basis. A number of modules are available by distance learning or in short intensive residential formats, enabling students to create flexible pathways that may be effectively combined with their professional and personal obligations. Students from around the world are able to devise creative timetables that enable them to study in their home countries and then spend a short period of time studying and researching in college in Cambridge.
The Postgraduate Certificate provides an opportunity to explore current topics and challenges in theology, ministry and mission, and can be completed on a full-time basis in a single term, either in residence in Cambridge or by distance learning.
Work is currently underway on the development of two new informal pathways within the MA in Theology, Ministry and Mission. Validated by Durham University, these pathways will enable students to develop knowledge, understanding and practical skills in the areas of either Healthcare or Educational Chaplaincy. We will be accepting applications for the 2018-19 Academic Year.