What is it?

The Cambridge Theological Federation is an ecumenical partnership of

twelve institutions

, with over

300 students

from

30 different countries

, founded in 1972.

The Federation has been an ecumenical witness for over forty years with thousands of students benefiting from learning, worshipping and socialising together. Over 2000 students have gained from this unique ecumenical collaboration in the last decade alone.

The Federation offers daily opportunities for ecumenical encounter in scholarship and sociability.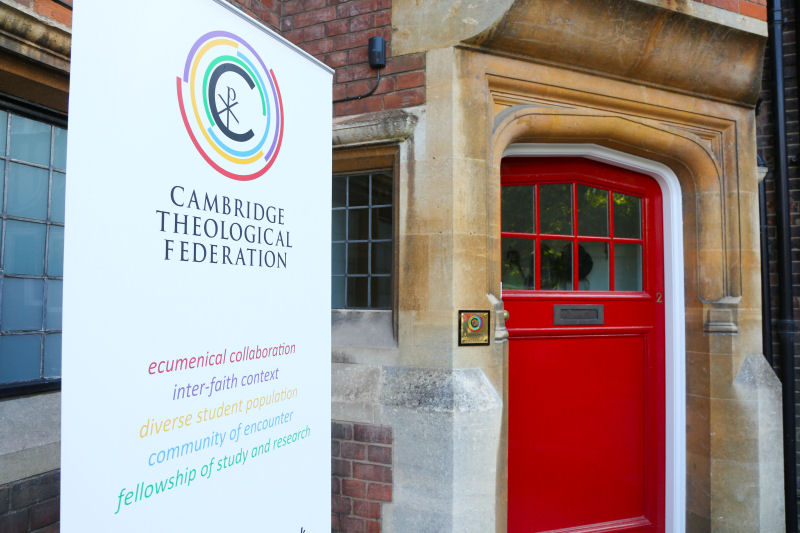 The Cambridge Theological Federation's twelve institutions are engaged in undergraduate and postgraduate degree level education, in the formation of candidates for ordained and lay ministry in the churches, in continuing professional development, in shared worship and encounter, and increasingly, in research.
Diverse Student Population
Fellowship of Study and Research