Recent decades have seen rising concerns about the health and sustainability of theological education for ministry among established denominations in the UK. In addition there is a resurgence of interest in the role of the laity and the importance of education for discipleship. Alongside these conversations at institutional and national levels, theological educators continue to wrestle with searching questions about the nature of Christian learning for discipleship and ministry, and how these relate to the day to day teaching and learning within their institutions and organisations.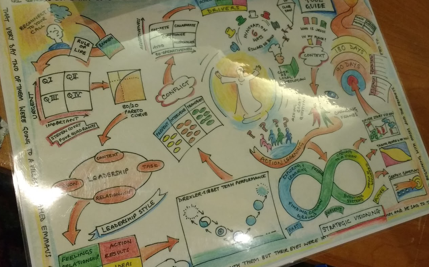 A successful application for a Durham University Common Awards Seedcorn Grant gave birth to a small-scale research project to gather, share and interrogate specific practices of teaching and learning for discipleship and ministry that, in the practitioners' experience, brought about a deeper and more lasting impact on learners.
We gathered 40 examples of teaching and learning practices from 27 individuals. These ranged from specific resources and/or processes for a single teaching session to an approach for a whole subject area. We used words such as engaging, creative, spontaneous, integrative, embodied, relational and holistic to encourage colleagues to share some of their "riskier" approaches to teaching and learning.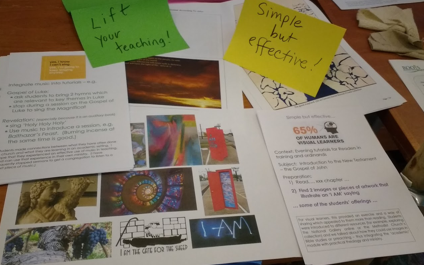 In addition, we held a 24-hour workshop involving 19 theological educators from a range of contexts from residential theological colleges to organisations offering resources for discipleship. As the first of its kind within this sector in the UK, this was no more than a "taster" workshop.
Building on their strong intuitions about the kinds of teaching and learning practices that are likely to bring about transformation among their students, participants were invited to use some of the examples that had been collected as case studies to address four questions: First, what makes learning transformative? Second, how is transformation in learning for discipleship and ministry manifested? Third, what theological themes can be seen to underpin transformative practice? And fourth, what are the challenges of developing a more transformative approach to teaching and learning for discipleship and ministry?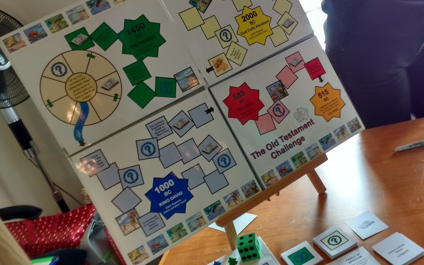 A new website has been created that offers an interactive platform for a virtual community of theological educators for ministry and discipleship. It contains a copy of the full report of the workshop as well as the examples of creative teaching and learning practices that were gathered as part of the research project. https://transformingchristianlearning.wordpress.com/. Our hope is that theological educators will make use of this website and continue to contribute examples of good practice.