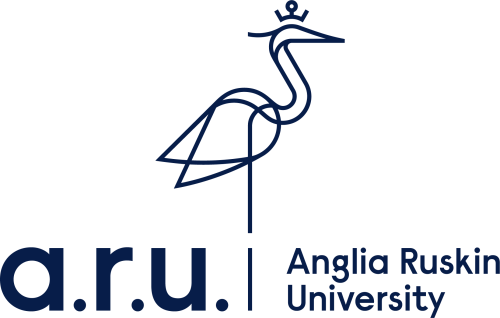 Four new MA degree programmes
Four Anglia Ruskin University degrees created and taught by the Cambridge Theological Federation
Student loans are available for these degrees. Please ask for details.
MA in Contemporary Ethics
Learn about the link between moral thinking and its applicability in contemporary contexts
MA in Contemporary Faith and Belief
A timely exploration of the role of faith and belief in the modern world.
MA in Pastoral Care & Chaplaincy
Gain and in-depth understanding of Pastoral Theology as it relates to the goals of chaplaincy and care.
MA in Spirituality
Join a lively debate on the meaning and role of spirituality in the context of the Christian traditions and today's multi-cultural environments.