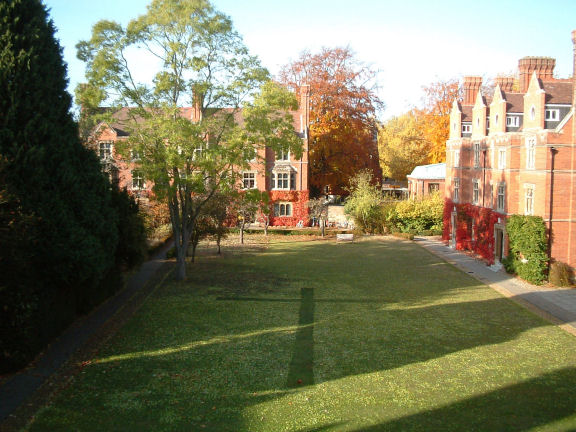 Our Postgraduate Certificate in Theology, Ministry and Mission offers a flexible pathway which enables you to study topics of paramount interest to churches in the 21st century. The programme requires you to successfully complete 60 credits, which can be completed in a single term or part-time over two or three terms.
The 60 credits can be comprised of three modules at Level 7 or one 20-credit module at Level 6 and two 20-credit modules at Level 7. A module is occasionally taught intensively in a block week (Monday to Friday) but most teaching is over eight weeks, usually once a week or once a fortnight (over two terms).
Once you complete your Postgraduate Certificate you then have the option of applying for admission to the Postgraduate Diploma or MA in Theology, Ministry and Mission, building on the credits you have already achieved.